Maintain Performance With Professional Maintenance
Professional Maintenance & Servicing For All Types of Generator
If you're using any type of generator, whether it's diesel, petrol or gas, it's vital that you perform regular servicing and maintenancne to ensure proper function, minise down time and provide optimum performance.
At PCAS, we can provide a comprehensive servicing and maintenance package for all types of generator and manufacturers across a full power spectrum.
We use industry standard components throughout, to offer peace of mind, following recommended maintenance schedules set out by manufactures, meaning your generator is always working at it's best, letting you get on with business.
What Typical Generator Maintenance Includes
Replacing & Upgrading Parts
Using high quality, manufacturer parts, we can check, replace and upgrade any generator parts needed.
Terminal Cleaning & Battery Testing
All terminals will be checked and cleaning, with full battery testing.
Updating Components
We will replace all perishable, wear and tear items such as fuel filters.
Load Bank Testing & Panel Accuracy
Full load bank testing and panel accuracy will be done during generator servicing to ensure optimum performance.
PCAS Generator Maintenance Services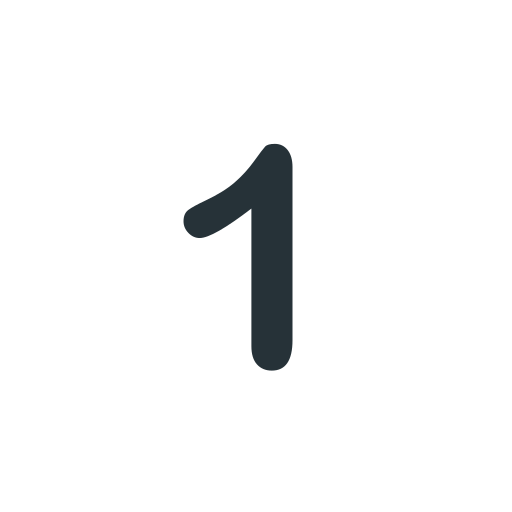 Complete Cover
We're available 24/7 for total coverage and servicing. Call our Doncaster office anytime to arrange your maintenance.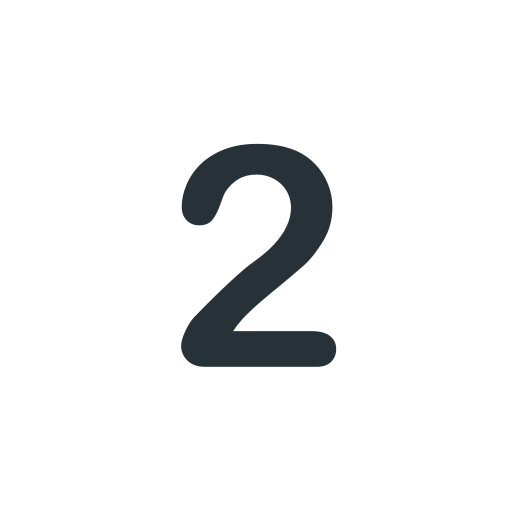 Servicing Documents
We provide full servicing documentation, post maintenance for admin and insurance coverage.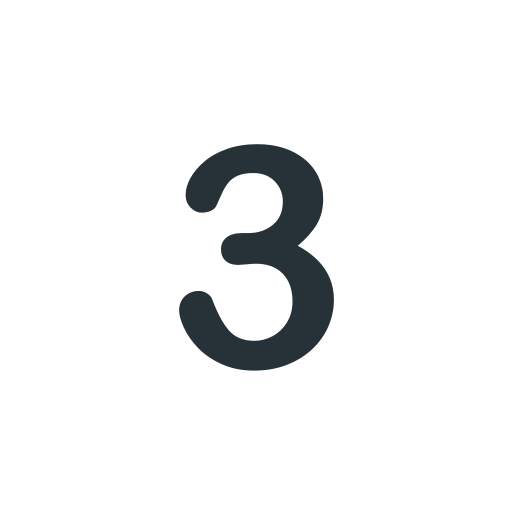 All Makes & Models
We can work on a range of popular generators including Cummins, MTU, AKSA and FG Wilson.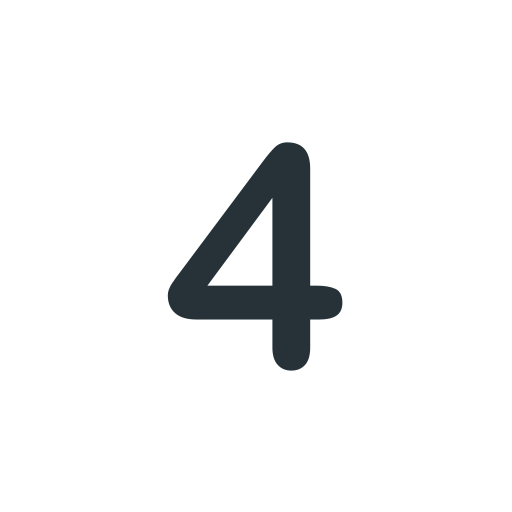 Quality Components
We have a range of quality, industry standard components to hand, so there's little down time during service.
Diesel Generators
Diesel generators provide a robust, quick and reliable solutions to most power supply needs, no matter whether you're looking for short term, emergency power or a longer term supply.
PCAS Ltd are one of the UK's leading suppliers of diesel generators with power output options from 10-3000kVA+
Petrol Generators
Petrol generators are ideal for short term, clean and low maintenance power supply no matter what your needs.
Our team can supply and install a whole range of petrol generators from 10-3000kVA+, with a quick turn around, vital in emergency power situations.
Silent Generators
At PCAS Ltd we supply and install a complete range of silent generators, delivering emergency, short term and longer term power options for situations where minimal sound is important.
Our acoustic housed silent generators can provide power options ranging from 10-3000kVA.
Our Recent Maintenance Work
Data Centre Generator Maintenance & Upgrade
We recently completed the maintenance and upgrade of this FG Wilson generator at a data centre in London.
Our team provided all parts, to reduce downtime and minimise business impact.
Project delivered 2019.
Local & National Generator Maintenance
Generator Maintenance in Doncaster, Sheffield & South Yorkshire
Our head office is located in Doncaster, where we can provide local generator hire and delivery to Doncaster, Sheffield, Rotherham, Barnsley, Wakefield and Leeds.
Our team are always available to help with advice or ongoing help should you need it.
National Generator Maintenance
Thanks to our network of engineers, we can also provide servicing and maintenance  throughout the UK.
At PCAS, we have provided power solutions, servicing and maintenance throughout the country, including Scotland and Southern England.
We can also provide remote support and contact, should you ever need us.
The Team
Our teams are headed up by Stephen and Paul who have a collective 50 Years of experience in the power control, communications and automation industry.
Our Experience
Our experience is our greatest asset and has allowed us to grow our company and reputation organically. Our independently run organisation allows for maximum flexibility during project delivery.
Who we work with
We welcome conversations with consultants, manufacturers, design and build companies, mechanical engineering companies, planners, project managers and anybody requiring critical power solutions.