UK Petrol Generator Suppliers
PCAS Ltd are one of the UK's leading providers of petrol generators, including open units and acoustic housed, silent petrol generators with power options available between 10-300kVA.
We're also able to provide bespoke diesel generator design, commission and installation, ensuring the right solution for your business.
Each generator we provide benefits from industry leading components, with remote monitoring, SCADA and cloud based systems available, helping to maximise efficiency and reliability.
Our team are highly skilled, CHAS, AMPS, SSIP and UKAS accredited, so you can be sure your business is in safe hands. We pride ourselves on our work.
Complete Petrol Generator Services
Petrol Generator Sales
If your business requires a long term power solution, we can help with supply and installation of your new petrol generator.
Please visit our Generator Sales page for more information.
Generator Hire
Short term petrol generator hire is available, including silent generators which offer minimal impact on your business.
Our team can provide 24 hour turnaround in most cases, so your business can continue as normal.
Petrol Generator Maintenance
Maintaining your petrol generator is key to reliability and efficiency. Our team provide comprehensive maintenance at all stages, on all types of generators.
For more information, see our Generator Maintenance page.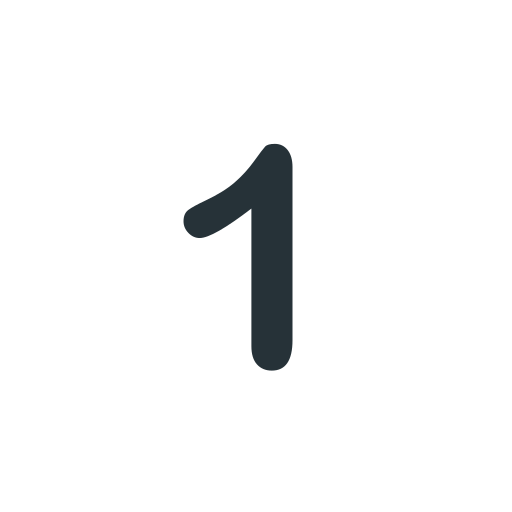 An Experienced Team
At PCAS Ltd we have a collective experience of over 50 years working within critical power solutions across most industries.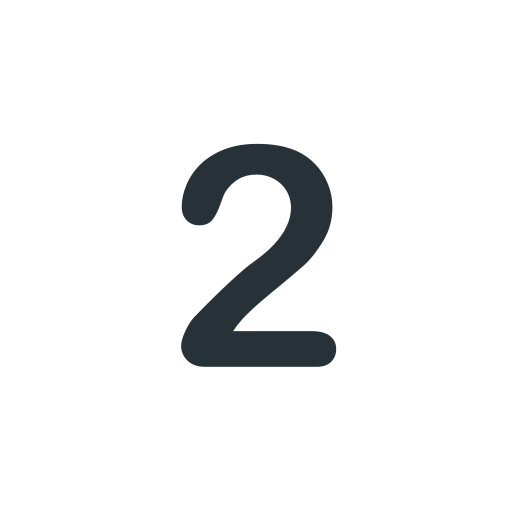 A Full Service
No matter which service you're looking for, our team can provide a start to finish solution, including design, installation and testing.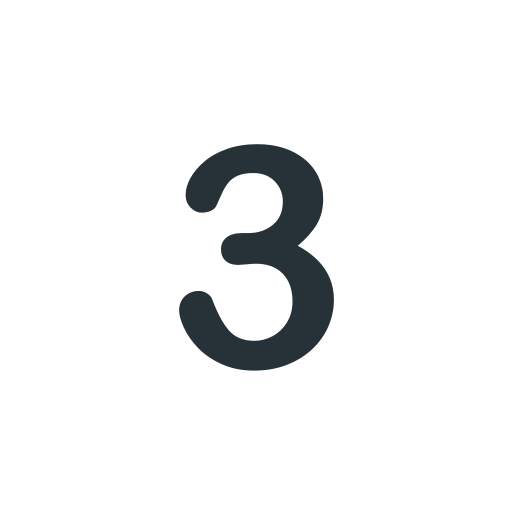 1st Class Hardware
We use a range of hardware from industry leading manufacturers and providers, offering solutions for all areas.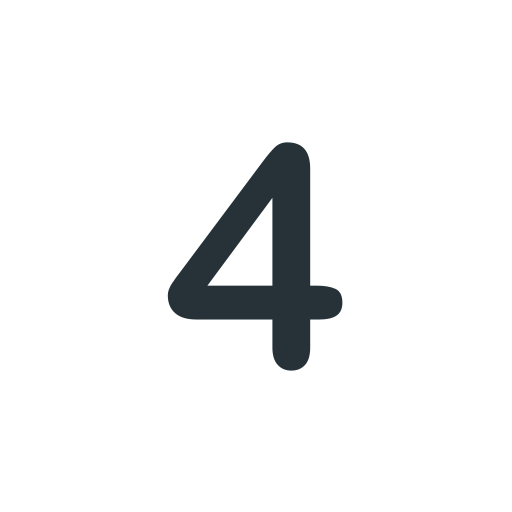 National Coverage
We're a Doncaster based company with national capabilities, employing modern remote monitoring services.