Reliable Power Solutions For Onshore & Offshore Oil & Gas
PCAS have a dedicated oil and gas team, working both onshore and offshore, delivering same day service wherever you need us.
We understand that downtime can be critical within the sector, so we're committed to delivering rapid response, providing bespoke services and hardware, designed to meet the demanding regulations of the Oil & Gas Sector.
Our team are EGSA, AMPS and CHAS members, providing specialist service throughout the UK and internationally, with highly skilled engineers on hand, 24-7.
Our Oil and Gas Power Generation Services
New Power Supply Design & Installation
We can provide bespoke power systems to meet any requirement, from small systems through to multi-megawatt power supplies.
Emergency & Temporary Power Supply
If your current power supply system fails we can provide rapid response, with minimal downtime, including temporary generator systems and on call repair.
Remote Monitoring & Improved Efficiency
Remote monitoring can help improve efficiency, as well as improve other day to day operations, using cloud based systems to help positively impact decision making.
System Maintenance & Upgrade
Using industry leading components, our team can maintain or upgrade your power generation systems on a regular basis, ensuring optimum performance, minimal downtime and ongoing power delivery.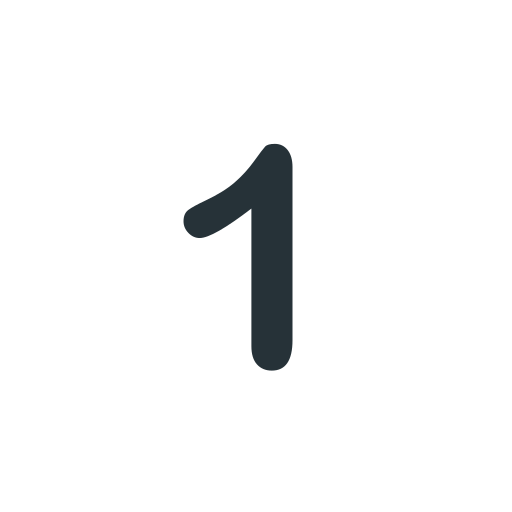 An Experienced Team
We have over 50 years collective experience delivering power systems to hospitals and the healthcare sector.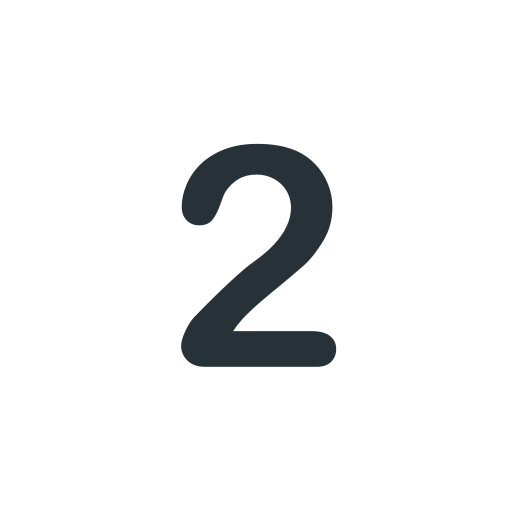 A Full Service
We can provide a full, start to finish service, including design, installation and commissioning of all power systems.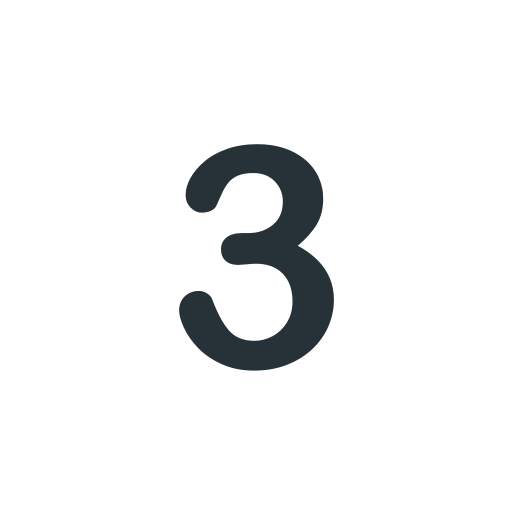 1st Class Hardware
Our hospital generators and power supplies make use of bespoke, industry leading hardware, ensuring ongoing performance.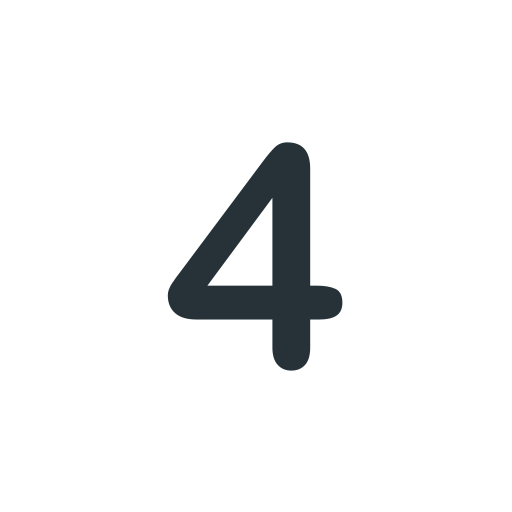 National Coverage
Our UK based, Doncaster office and national team can provide 24/7, 365 support for your hospital, no matter what your needs.
Peaking Power Supply (Gas Peaking)
Peaking power plants, or 'Gas Peaking' provide short term power during times of high demand. Generally, they are operated alongside base load power systems, delivering a combined power supply which offers continuity for the Oil and Gas sector.
At PCAS, we have worked on a wide range of Gas Peaking projects, designing, installing and commissioning systems from start to finish, on both onshore and offshore sites.
If you require high output, dependable Gas Peaking for your site, contact our team today.
PCAS Recommended Power Generation Projects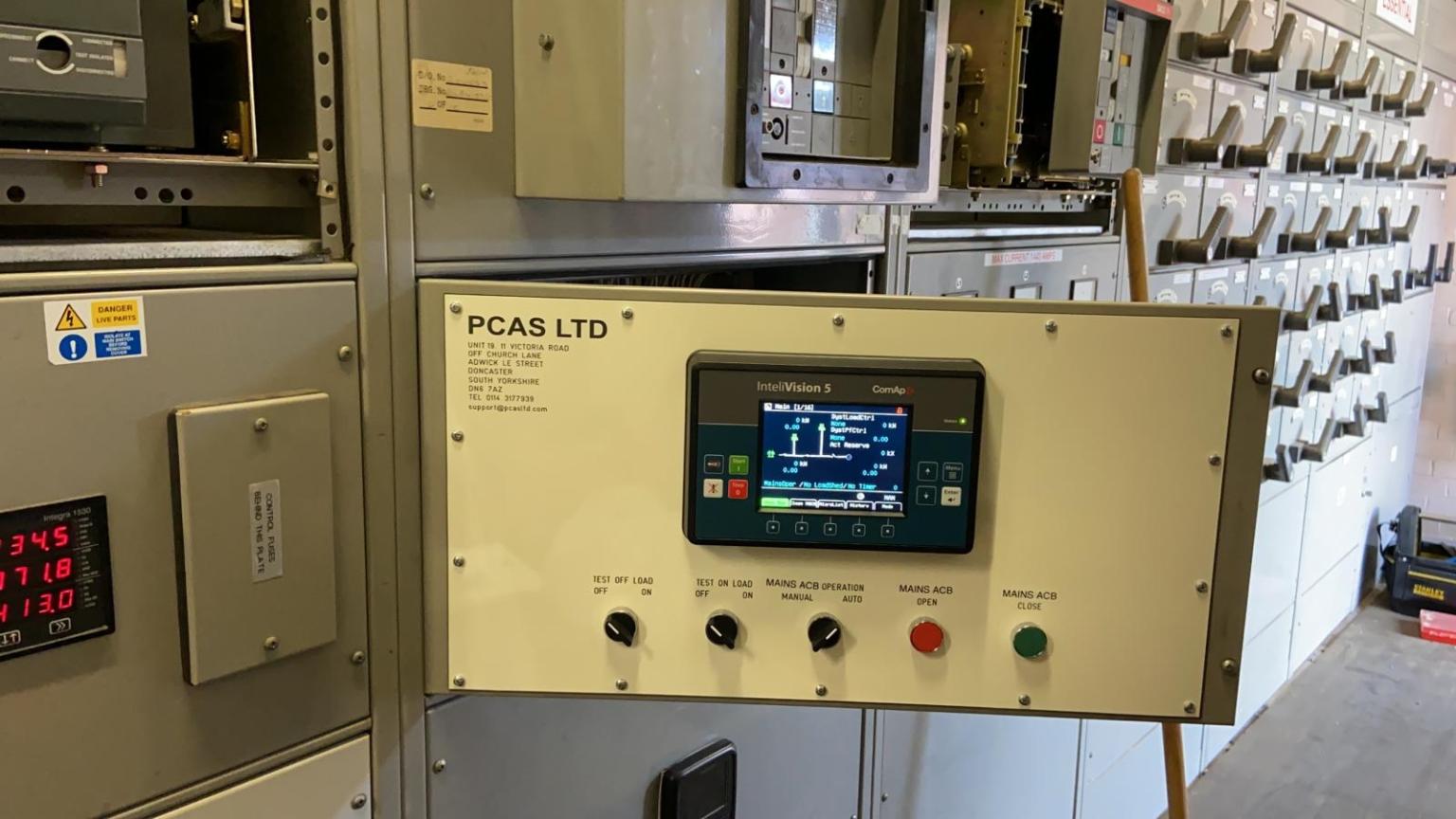 Intellimains System- Hospital (UK)
This project provided temporary generators with controllers to ensure zero downtime (which was essential at this hospital), removing failed plc and replacing with Intelimains systems.
No power outages were needed during installation.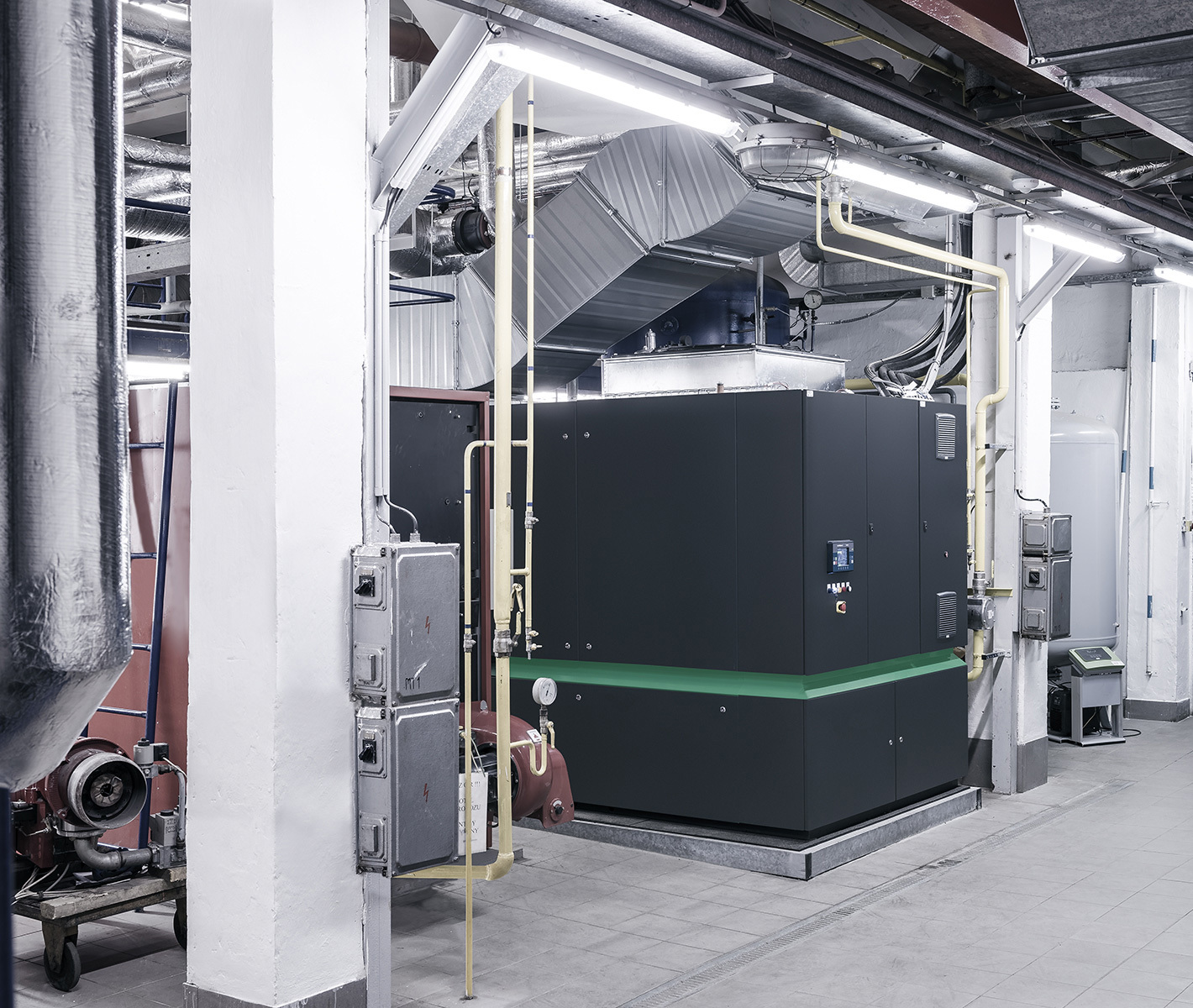 Design & Commission- UK Data Centre
This project consisted of complete design, install and commission, including CHP. Units demonstrated with built in SCR, able to show lowering emissions prior to use.
The Team
Our teams are headed up by Stephen and Paul who have a collective 50 Years of experience in the power control, communications and automation industry.
Our Experience
Our experience is our greatest asset and has allowed us to grow our company and reputation organically. Our independently run organisation allows for maximum flexibility during project delivery.
Who we work with
We welcome conversations with consultants, manufacturers, design and build companies, mechanical engineering companies, planners, project managers and anybody requiring critical power solutions.