Professional Generator Installation
We Provide A Range Of Diesel, Gas & Silent Generators Available For Installation
PCAS provide professional generator installation for all types of businesses, with over 30 years experience across most industry sectors. We can provide power output to meet any demand, with generators between 30-2000kVA, up to 20MW.
Our units are suitable for a range of applications including events, back up and standby as well as long term, reliable, high output generators from industry leading brands such as Cummins and Powerlink.
If you're unsure which type of generator, or power output you need, please don't hesitate to contact us. Our team are CHAS, AMPS and ComAP members, providing first class service, recognised as one of the leading companies within our sector.
Complete 'Start to Finish' Generator Installation
We offer a comprehensive, start to finish installation service, from initial consultation through to design, install and commissioning. Our team have worked on some of the biggest projects throughout the UK and Europe, with unrivalled experience, ensuring your generator installation goes to plan.
Types Of Generator
Silent Diesel Generators
Our fully compliant, virtually silent generators are a great option in public areas where noise reduction is essential.
Petrol Generators
We also offer petrol alternatives where necessary, which can provide stable output.
Sensitive Generators
Where a stable power delivery is necessary, such as in an office environment or smaller scale power requirement, a sensitive generator could be the solution.
Back Up Power
Using auto switch over generators can offer piece of mind in the event of a mains power cut.
PCAS Generator Installation Services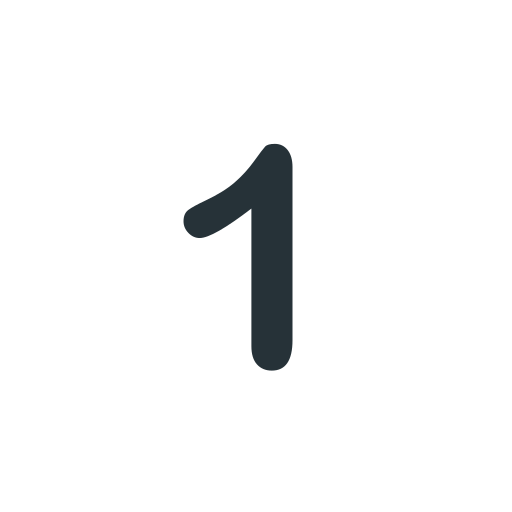 All Generator Types
We offer a range of generators to meet any requirement, including diesel and petrol generators.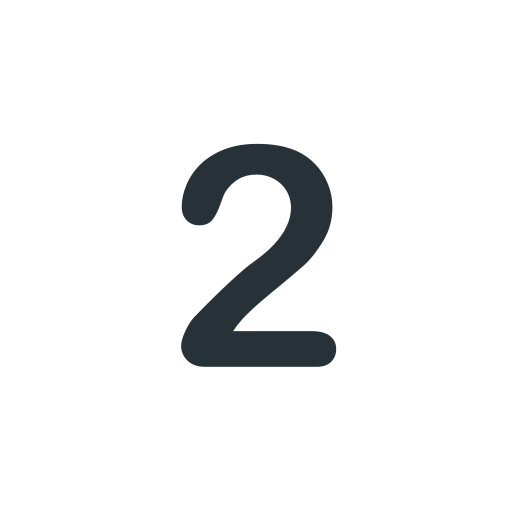 On Site Assessment
We can ensure your generator operates safely with an onsite preliminary assessment.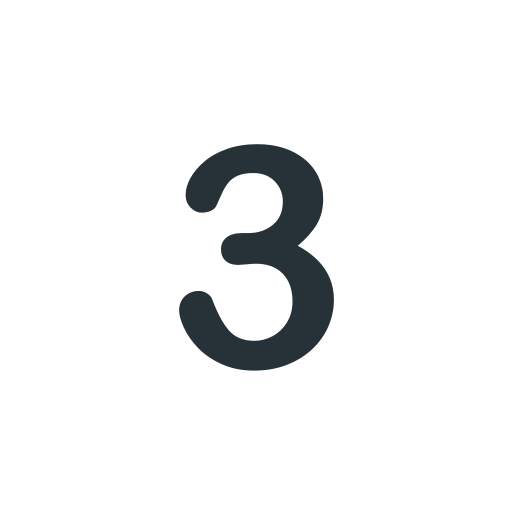 Installation
Our team can deliver, install and commission your generator onsite, quickly and safely.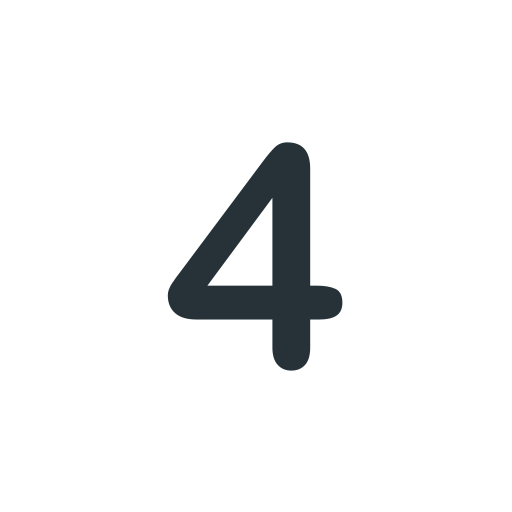 Ongoing Maintenance
We provide ongoing support and maintenance including servicing, ensuring peace of mind.
Diesel Generators
Diesel generators provide a robust, quick and reliable solutions to most power supply needs, no matter whether you're looking for short term, emergency power or a longer term supply.
PCAS Ltd are one of the UK's leading suppliers of diesel generators with power output options from 10-3000kVA+
Petrol Generators
Petrol generators are ideal for short term, clean and low maintenance power supply no matter what your needs.
Our team can supply and install a whole range of petrol generators from 10-3000kVA+, with a quick turn around, vital in emergency power situations.
Silent Generators
At PCAS Ltd we supply and install a complete range of silent generators, delivering emergency, short term and longer term power options for situations where minimal sound is important.
Our acoustic housed silent generators can provide power options ranging from 10-3000kVA.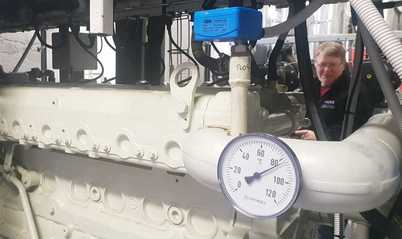 Full Remote Monitoring and Cloud based Dashboard- Offshore (UK)
The installation consisted of installing a Master Unit and 40 x 5Ghz radios that enables 40 generators installed on to Wind turbines to be fully controlled, monitored, stopped and started using an internet device
This is currently on going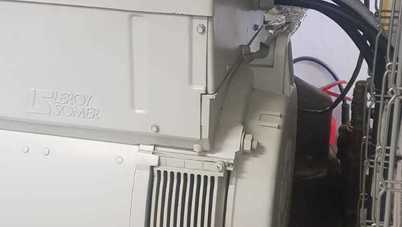 Upgrade- Hospital based in North West
The installation consisted of complete full controls upgrade to, N+1 to 2 x 2MW units with synchronising of 2 x substations and G59 testing
This was handed over in June 2018.
Local & National Generator Installation
Generator Installation in Doncaster, Sheffield & South Yorkshire
PCAS head office is located in Doncaster, with a large team of engineers on hand to quickly asses sites throughout South Yorkshire, including Sheffield, Barnsley and Leeds.
National Generator Installation
Our engineer network can provide generator installation and ongoing servicing throughout the UK and Europe. Our team have worked on some the countries largest projects, installing generators for household names and public sector organisations.
The Team
Our teams are headed up by Stephen and Paul who have a collective 50 Years of experience in the power control, communications and automation industry.
Our Experience
Our experience is our greatest asset and has allowed us to grow our company and reputation organically. Our independently run organisation allows for maximum flexibility during project delivery.
Who we work with
We welcome conversations with consultants, manufacturers, design and build companies, mechanical engineering companies, planners, project managers and anybody requiring critical power solutions.