Full Service Switchgear & LV Distribution
At PCAS Ltd we can provide a full service for Switchgear and LV distribution, including design, installation and ongoing testing to meet any demand.
If you're looking for a comprehensive switchgear service, providing bespoke solutions for any sector, we can help.
Our switchgear systems incorporate industry leading components, energy monitoring systems and management technology, so you can be sure your system works at optimum performance.
A Comprehensive Switchgear Service
Our experienced team can provide a full, bespoke service for your switchgear and LV Distribution from start to finish, delivering a professional approach to design, install and testing.
Tailored Switchgear Installation
We can tailor your switchgear to meet demand, meaning your business will have a perfectly matched solution.
A Complete Range
PCAS Ltd use a range of switchgear and LV Distribution solutions including main LV Distribution, Modular Components, Control Panel Switchgear and more, so we can provide a cost effective solution that delivers everything you need.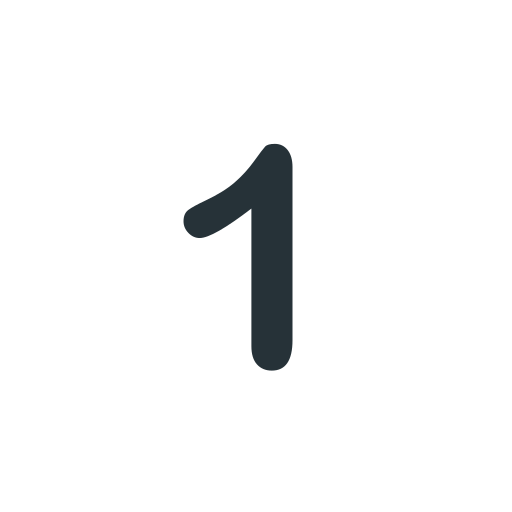 An Experienced Team
At PCAS Ltd we have a collective experience of over 50 years working within critical power solutions across most industries.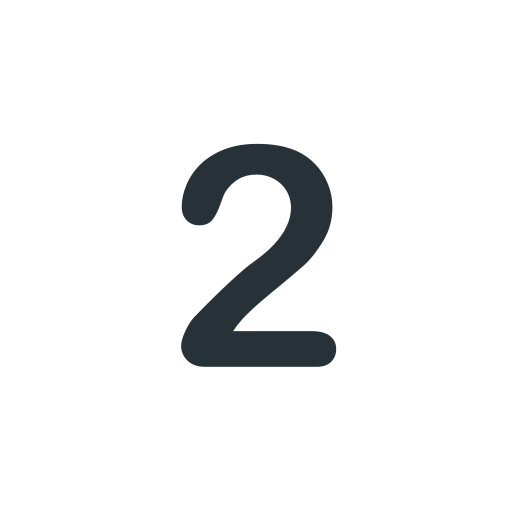 A Full Service
No matter which service you're looking for, our team can provide a start to finish solution, including design, installation and testing.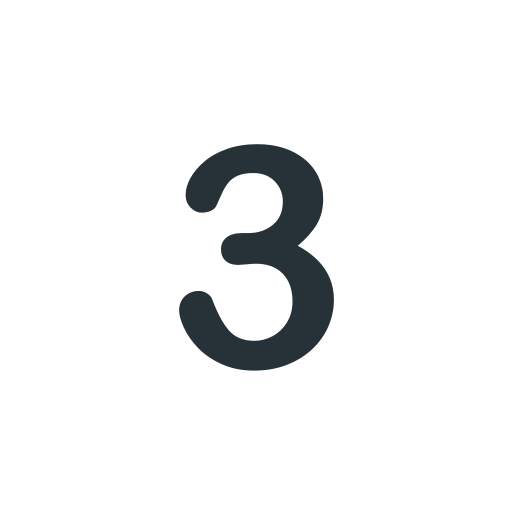 1st Class Hardware
We use a range of hardware from industry leading manufacturers and providers, offering solutions for all areas.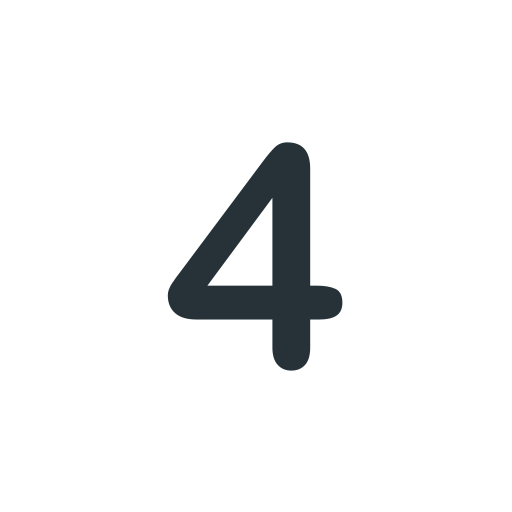 National Coverage
We're a Doncaster based company with national capabilities, employing modern remote monitoring services.
Recent PCAS Ltd Switchgear Projects
3200A Switch Panel
Build with intelligent fail over charging system for a pump manufacturer, allowing versatile configurations; including full bespoke key safety shut off system.
The Team
Our teams are headed up by Stephen and Paul who have a collective 50 Years of experience in the power control, communications and automation industry.
Our Experience
Our experience is our greatest asset and has allowed us to grow our company and reputation organically. Our independently run organisation allows for maximum flexibility during project delivery.
Who we work with
We welcome conversations with consultants, manufacturers, design and build companies, mechanical engineering companies, planners, project managers and anybody requiring critical power solutions.