Reliable Power Generation & Infrastructure For The Utility Sector
PCAS can provide reliable power generation, control automation, remote monitoring, CHP cogeneration and other services to the utility and energy company.
Our team have experience across all types of power, including renewable energy, solar, biomass and wind power and power generation including oil and gas generators.
If you're looking for power generation solutions for your utility site, we can help, with our team having over 50 years experience within the sector.
PCAS can design, install and maintain all power generation and automation systems, including diesel and silent generators, distribution units and tanks, providing a full service from start to finish.
If you would like to discuss your options, please contact our team.
Services For The Utilities & Energy Supply Sector
Power Supply Installation
At PCAS we can provide industry leading design, install and commissioning of any type of power needed on site, with minimal downtime and interruption.
Our systems can operate to any power requirement, from small scale power to multi-megawatt systems.
Remote Monitoring
Using SCADA remote monitoring, we can help improve efficiency, increase output and minimise issues on your renewable energy systems.
By using cloud technology, decision makers can access important data and make real time changes, remotely.
CHP Cogeneration
Our team can help design and install your CHP cogeneration system to maximise efficiency throughout your whole system. Something which can be especially important on renewable energy sites.
Maintenance, Upgrades & Emergencies
We're on call 24/7, 365 to provide maintenance, upgrades and emergency power supplies, should your current power system fail.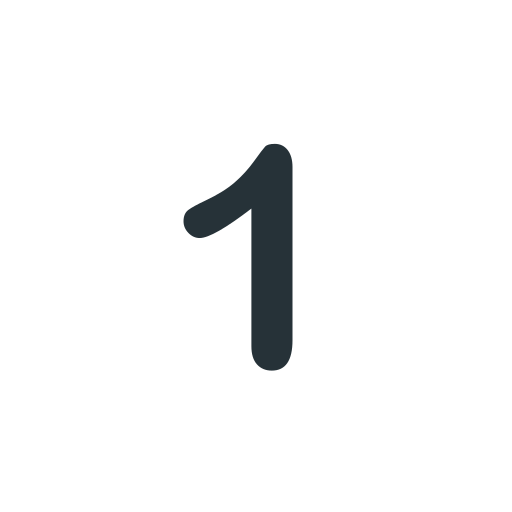 An Experienced Team
Our team have over 50 years experience designing and commissioning systems, working on Renewable Energy throughout the UK and Europe.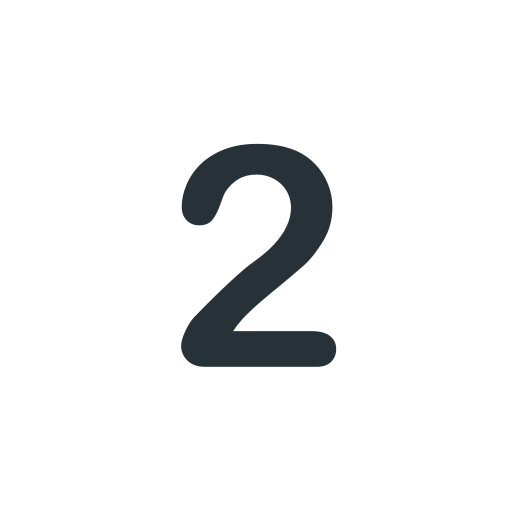 A Full Service
Working both onshore and offshore, our team can provide any Renewable Energy system with a full, start to finish installation.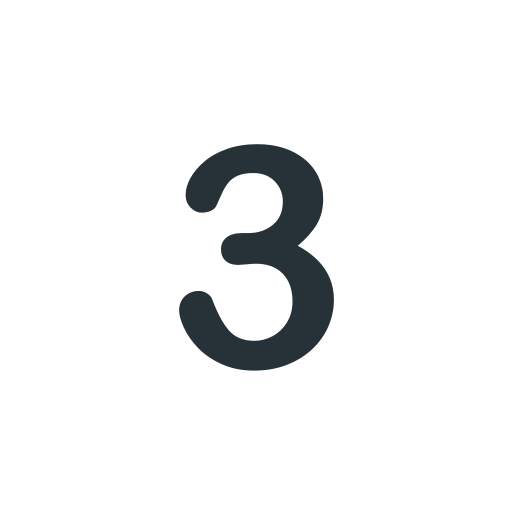 1st Class Hardware
Our systems are constructed using industry leading components and hardware, from initial install through to ongoing maintenance.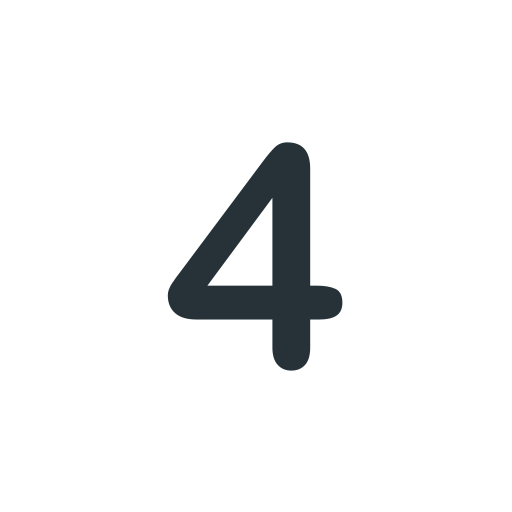 National Coverage
Our team have worked on Renewables throughout the UK and Europe, providing national coverage from our Doncaster head office.
Power Purchase Agreements
PCAS Ltd offer sustainable Power Purchase Agreements for the Utility Sector, including energy companies and for individuals generating onsite power as an IPP.
If you're looking to acquire sustainable, reliable power via a PPA, no matter what scale, we can help.
PCAS Recommended Power Generation Systems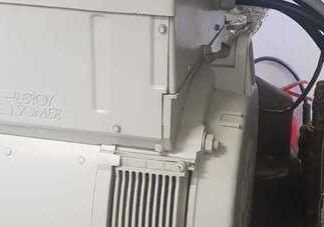 Full Remote Monitoring and Cloud based Dashboard- Offshore (UK)
The installation consisted of installing a Master Unit and 40 x 5Ghz radios that enables 40 generators installed on to Wind turbines to be fully controlled, monitored, stopped and started using an internet device
This is currently on going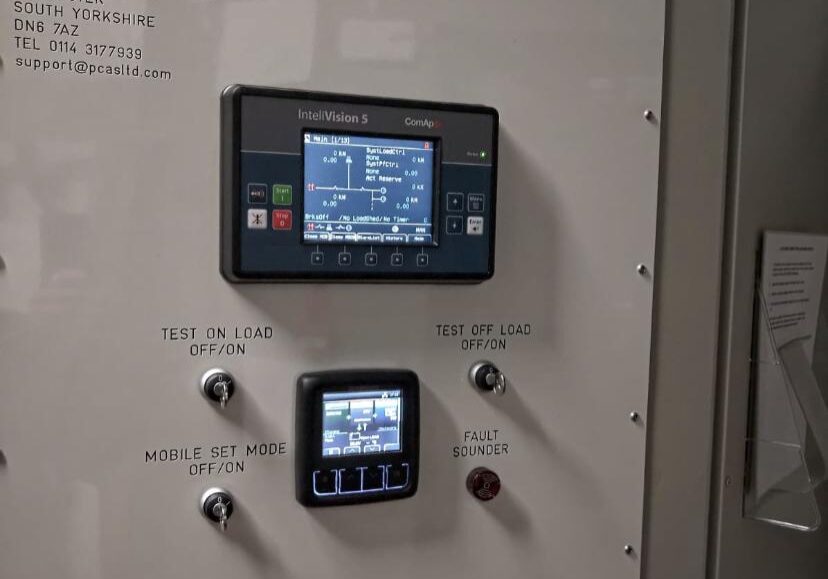 Remote Monitoring Upgrade - Onshore Solar Power (UK)
A recent upgrade on a solar power remote monitoring system including switchgear and control panel.
The entire project was delivered in 2019.
The Team
Our teams are headed up by Stephen and Paul who have a collective 50 Years of experience in the power control, communications and automation industry.
Our Experience
Our experience is our greatest asset and has allowed us to grow our company and reputation organically. Our independently run organisation allows for maximum flexibility during project delivery.
Who we work with
We welcome conversations with consultants, manufacturers, design and build companies, mechanical engineering companies, planners, project managers and anybody requiring critical power solutions.