Power Technologies For Key Infrastructure
PCAS are a Mission Critical Power solutions company providing power generation solutions including Generators & UPS applications, Being a true independent company working with the leading manufacturers, we are able to offer full turnkey solutions, from the initial consultancy and design, right through to a real time remote cloud based IIoT monitoring solutions for all your Generator and UPS solutions wherever they may be located.
Using the latest technology available, we are delivering results for Health Care, Renewable Energy, Data Centres, Consulting Companies, Telecommunications and Facilities Management sectors to name a few.
Therefore, we work with you at all stages, to ensure a seamless installation and manage every aspect of an installation from the start of the project right through to the commissioning and testing.






The Team
Our teams are headed up by Stuart and Paul who have a collective 50 Years of experience in the power control, communications and automation industry.
Our Experience
Our experience is our greatest asset and has allowed us to grow our company and reputation organically. Our independently run organisation allows for maximum flexibility during project delivery.
Who we work with
We welcome conversations with consultants, manufacturers, design and build companies, mechanical engineering companies, planners, project managers and anybody requiring critical power solutions.
"Power control and automation solutions or PCAS have completed the remote monitoring and set up of over 350 generators offshore for our company using the latest technology and would recommend them highly for that out of the box solution going forward." 
Offshore Multi National Company 
"PCAS came in with the knowledge and solutions that we have been looking for now with innovative ideas their input and design capability for our CHP plant was outstanding and highly recommended them. No question was left unanswered Paul Schooner is a credit to the commissioning team." 
National Hospital Trust 
"PCAS have come in and designed N+1 generator system for our data centre that has also integrated into our LAN system to provide us with real time SCADA monitoring of our system. Credit to Stuart Turner with the intelligent design of the fuel system with pressure and leak detection monitoring system now coming to our SCADA HMI." 
Data Centre Manager
Generator Sales
We have a comprehensive range of turnkey and custom solution generators including diesel generators, gas and hybrid ranging from 8-600kVA.
Custom built solutions are also available for power requirements between 860-2350kVA
Generator Hire
PCAS can provide a range of silent option generators for hire, providing power supply for any business, ranging across the entire power spectrum.
Our generators include diesel, hybrid and gas options.
Generator Maintenance
We're specialists in generator maintenance, offering servicing and upgrade across all types of generators including; diesel and gas.
Our team have worked on units of all sizes, using quality components throughout.

All our systems can be remotely monitored which this allows customers to check all your systems are operating efficiently, easily by using a smartphone, tablet or laptop.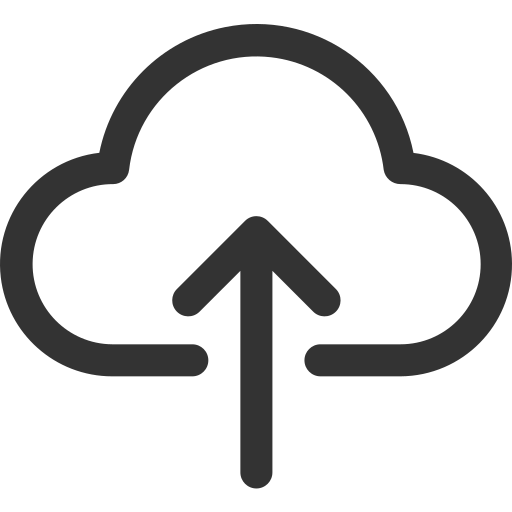 Check vital statistics in real time and even stop and start your systems remotely using our wireless and wired IIoT SCADA Gateway and cloud dashboard solutions.
PCAS Blog & Industry News
There are so many factors to consider before buying or hiring a generator and it's important that you make the right decision, specific to your business. Sadly, there is no simple answer, but by giving you an overview of the options and analysing the pros and cons of each we want to help you find … Read more