Scada Remote Monitoring
With a PCAS remote monitoring system, you can check all your systems are operating efficiently, check vital statistics and even stop and start a generator remotely.
With our IIoT SCADA Gateway and cloud dashboard you can do this even from a smartphone, tablet or laptop.
What is A Scada System?
Supervisory Control and Data Acquisition; SCADA is a series of software systems and hardware which work together, providing industrial sectors which real time data and control, either on site or remotely, using cloud based control systems.
Some of the tasks which SCADA can undertake are;
Control processing within business such as manufacturing or energy delivery
Gather and collate real time business information such as machine status
Perform onsite tasks such as interacting with motors or pumps.
With a SCADA system, industries can improve efficiency and remote working and mitigate issues using up to date information.
Cloud Based Scada Remote Monitoring
Using web applications and cloud based software, we can provide remote monitoring for improved efficiency, meaning systems can be managed without the need to visit site.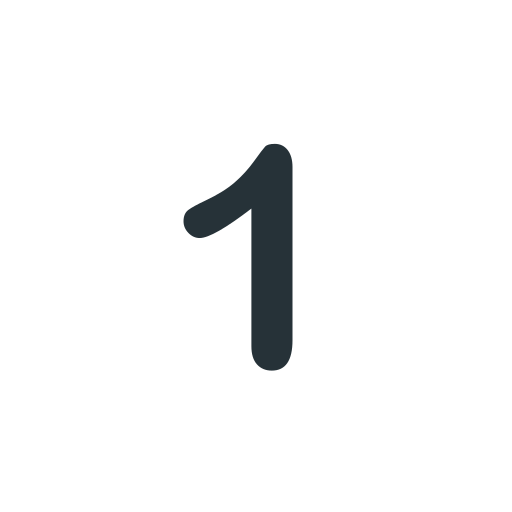 An Experienced Team
At PCAS Ltd we have a collective experience of over 50 years working within critical power solutions across most industries.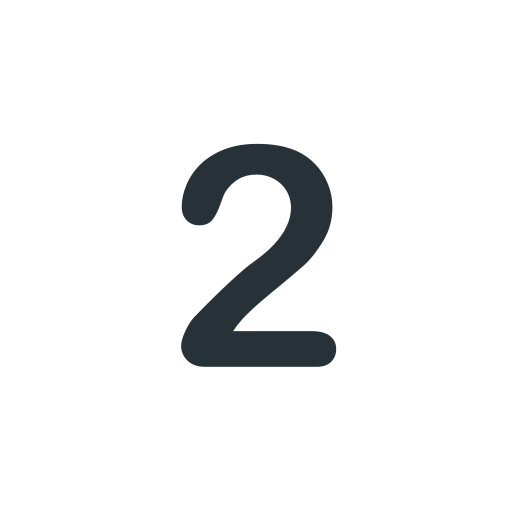 A Full Service
No matter which service you're looking for, our team can provide a start to finish solution, including design, installation and testing.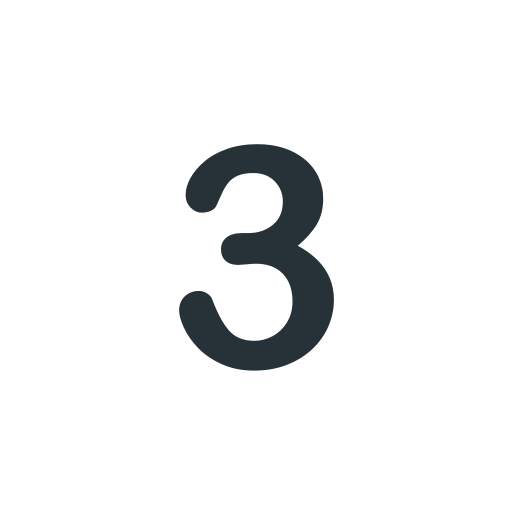 1st Class Hardware
We use a range of hardware from industry leading manufacturers and providers, offering solutions for all areas.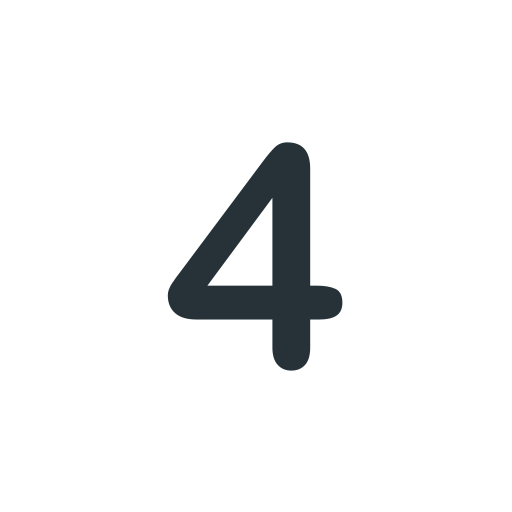 National Coverage
We're a Doncaster based company with national capabilities, employing modern remote monitoring services.
PCAS Recommended Monitoring and IIOT SCADA Solutions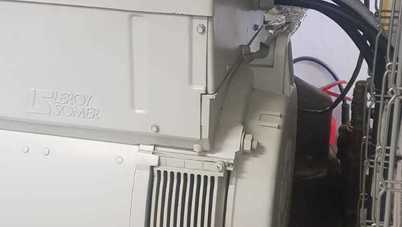 Full Remote Monitoring and Cloud based Dashboard- Offshore (UK)
The installation consisted of installing a Master Unit and 40 x 5Ghz radios that enables 40 generators installed on to Wind turbines to be fully controlled, monitored, stopped and started using an internet device
This is currently on going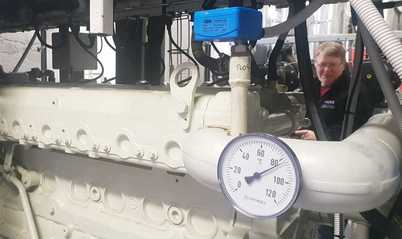 Upgrade- Hospital based in North West
The installation consisted of complete full controls upgrade to, N+1 to 2 x 2MW units with synchronising of 2 x substations and G59 testing.
This was handed over in June 2018.
The Team
Our teams are headed up by Stephen and Paul who have a collective 50 Years of experience in the power control, communications and automation industry.
Our Experience
Our experience is our greatest asset and has allowed us to grow our company and reputation organically. Our independently run organisation allows for maximum flexibility during project delivery.
Who we work with
We welcome conversations with consultants, manufacturers, design and build companies, mechanical engineering companies, planners, project managers and anybody requiring critical power solutions.