Reliable Power Control & Automation For Data Centres
At PCAS we understand the need for reliable, effecient and uninterrupted power supply in Data Centres, with continuity playing a vital role in the success of service delivery.
Our team can provide bespoke power supply, control and automation to Data Centres of any size or output, using our years of expertise within the industry to deliver the right solution for you.
PCAS can design, install and maintain your power supplies, including remote monitoring systems, diesel generators, distribution units and tanks.
Remote Monitoring & Data Centres
Maintaining Power Supply
Using remote monitoring and power control, our systems can help maintain power supply 24/7, 365, with minimal downtime.
This helps provide a reliable and efficient Data Centre service for your clients, who demand business continuity.
Controlling HVAC & Cooling
Managing cooling on site can pose serious issues. Using SCADA Remote monitoring can help overcome cooling problems; monitoring power levels, temperatures and other key elements to ensure balanced cooling throughout.
Power Supply & Maintenance For Data Centres
At PCAS, we can supply, install and maintain a range of power supplies, generators and energy solutions, ranging from high output diesel generators to low noise, efficient units.
We also provide ongoing maintenance packages, using industry leading components, to ensure your Data Centre power supply always runs at optimum performance.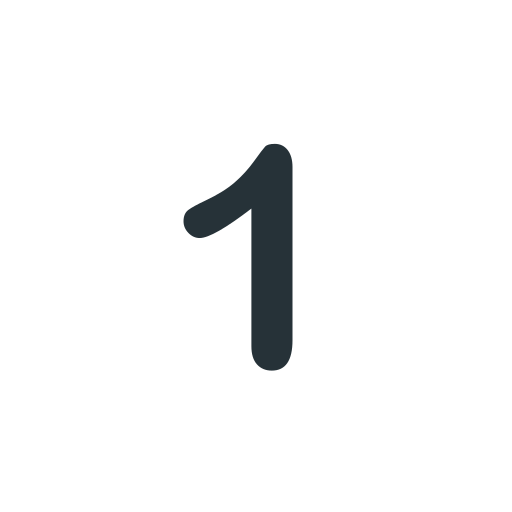 An Experienced Team
Our team have over 50 years experience designing and commissioning systems, working on Data Centres throughout the UK and Europe.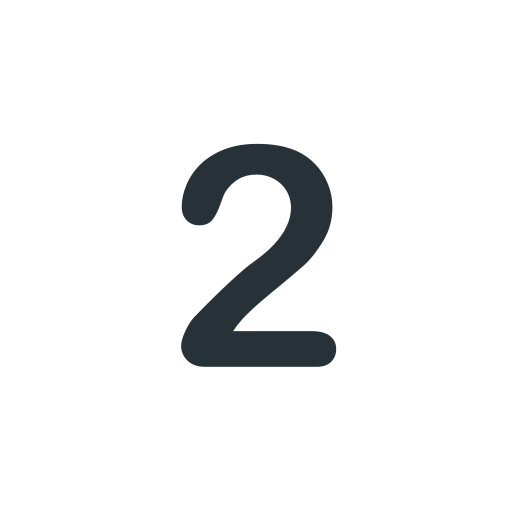 A Full Service
Data Centre power supply and monitoring systems range from the simple to complex, our team can deliver all requirements from start to finish.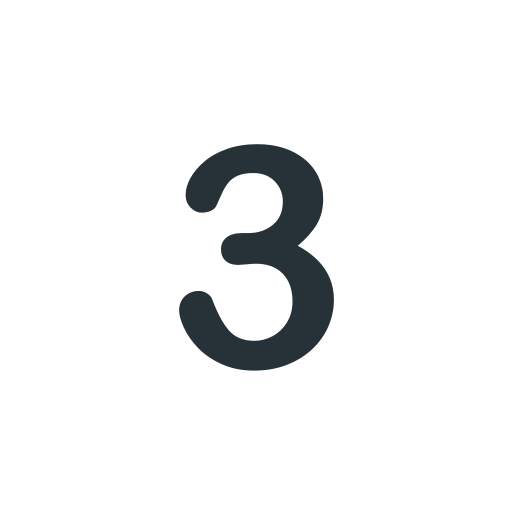 1st Class Hardware
Our systems are constructed using industry leading components and hardware, from initial install through to ongoing maintenance.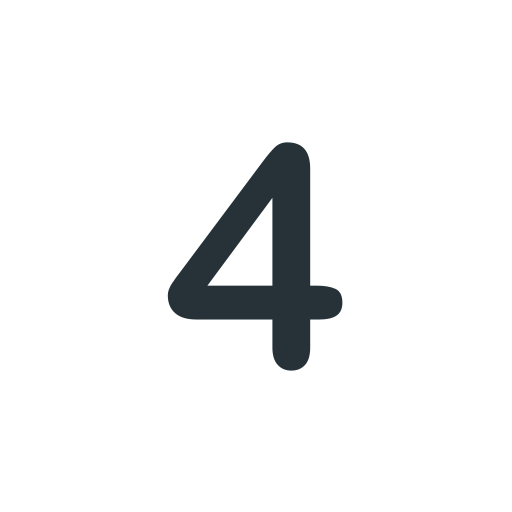 National Coverage
Our team have worked on Data Centres throughout the UK and Europe, providing national coverage from our Doncaster head office.
Data Centre Power Generation Services
Power Supply Design & Commission
If you have a new Data Centre location, or need to overhaul your existing power supplies, we can provide a full, start to finish design and install, providing power output of any size and requirement.
Emergency Repair
We understand that Data Centres rely upon continuity and minimal downtime. Our emergency repair services can ensure minimal interruption and quick turnaround from our experience team, should your existing power fail.
Emegency? Contact Our On Call Team
Temporary Power
Our generators range from small kilowatt supplies through to multi-megawatt systems, so we're sure we can provide temporary power for your Data Centre, regardless of size and need.
Most systems can be installed and commissioned within 24 hours.
PCAS Recommended Data Centre Solutions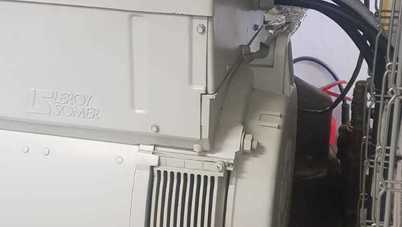 Full Remote Monitoring and Cloud based Dashboard- Offshore (UK)
The installation consisted of installing a Master Unit and 40 x 5Ghz radios that enables 40 generators installed on to Wind turbines to be fully controlled, monitored, stopped and started using an internet device
This is currently on going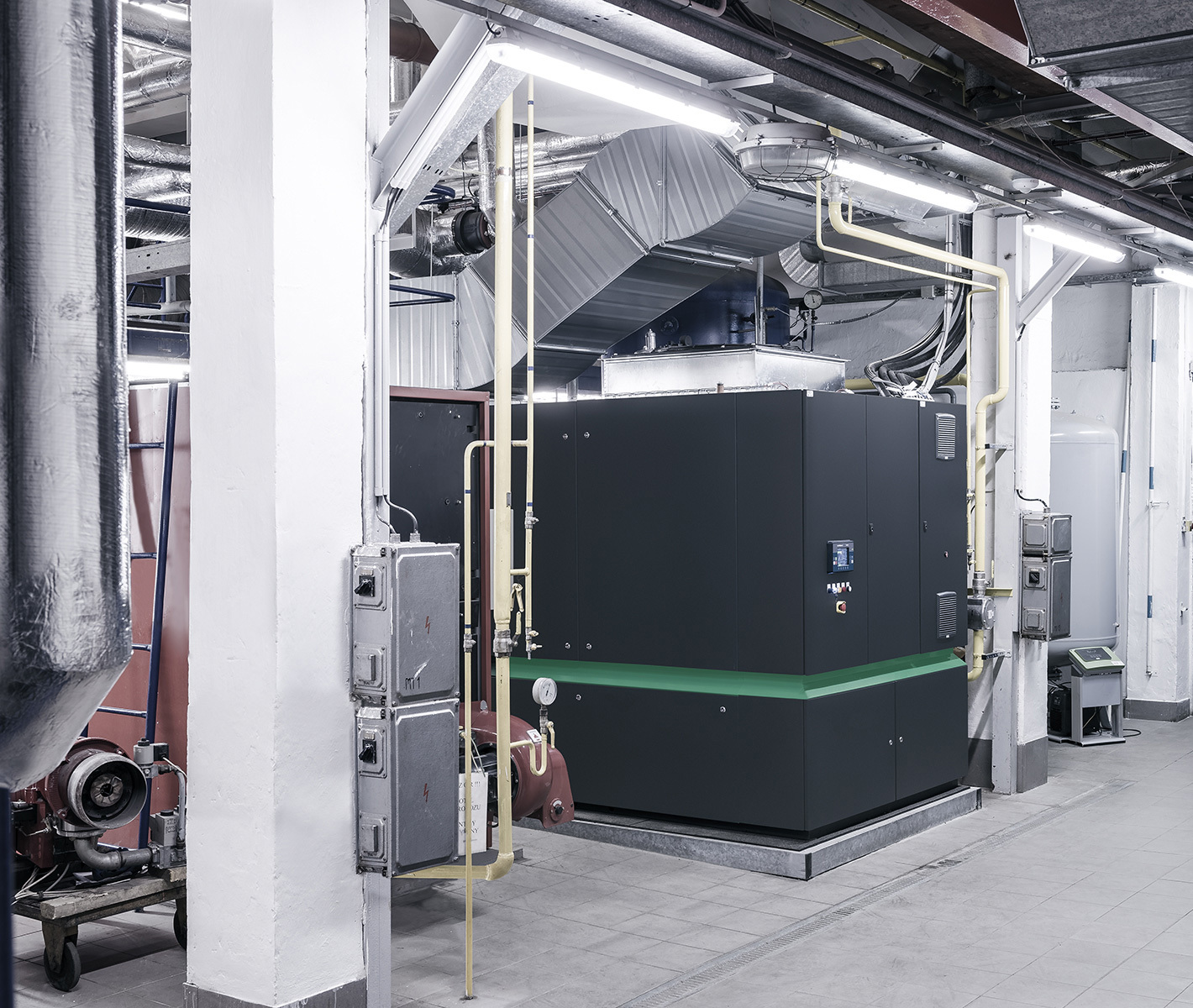 Design & Commission- UK Data Centre
This project consisted of complete design, install and commission, including CHP. Units demonstrated with built in SCR, able to show lowering emissions prior to use.
The Team
Our teams are headed up by Stephen and Paul who have a collective 50 Years of experience in the power control, communications and automation industry.
Our Experience
Our experience is our greatest asset and has allowed us to grow our company and reputation organically. Our independently run organisation allows for maximum flexibility during project delivery.
Who we work with
We welcome conversations with consultants, manufacturers, design and build companies, mechanical engineering companies, planners, project managers and anybody requiring critical power solutions.