Reliable, High Demand Power
PCAS Ltd are one of the UK's leading suppliers of Peaking Power systems, delivering electricity at high demand, when your business needs it the most.
Our team are highly experienced at design, install and commissioning of all types of gas peaking solutions, helping your business provide reliable power on demand.
We have worked worldwide on peaking projects, particularly in the Oil and Gas sector, delivering industry leading projects, speak to us if you need a high demand Gas Peaking system.
Cogeneration For Gas Peaking
PCAS Ltd can design and install a range of cogeneration solutions to your gas peaking supply which will help improve efficiency and output, whilst reducing overall power supply costs.
Our team have worked on cogeneration systems worldwide, being active members of AMPS, CHAS and EGSA, delivering reliable service from start to finish, with ongoing support where needed.
Contact us to discuss your Gas Peaking and Cogeneration options.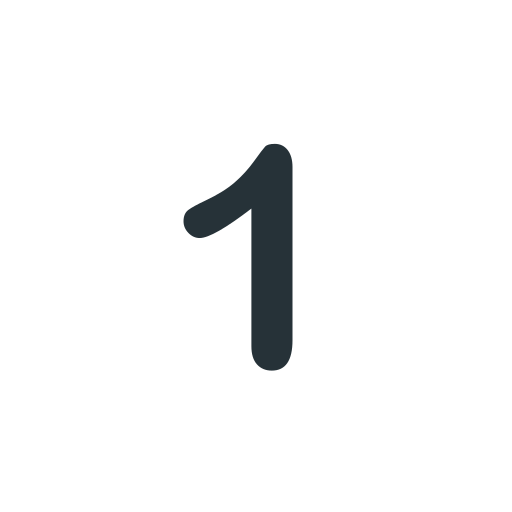 An Experienced Team
At PCAS Ltd we have a collective experience of over 50 years working within critical power solutions across most industries.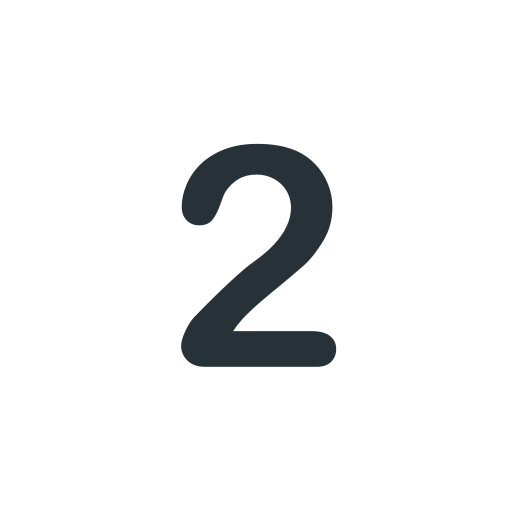 A Full Service
No matter which service you're looking for, our team can provide a start to finish solution, including design, installation and testing.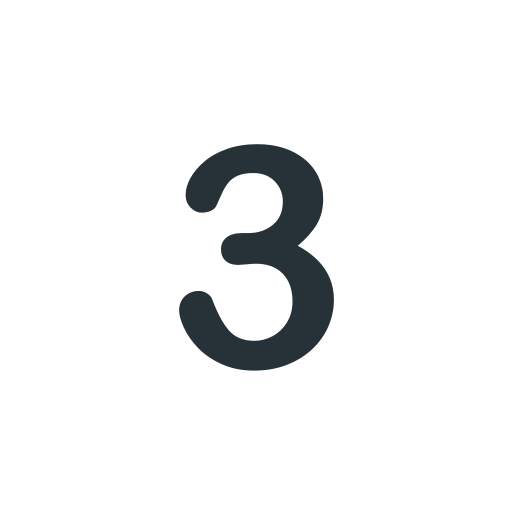 1st Class Hardware
We use a range of hardware from industry leading manufacturers and providers, offering solutions for all areas.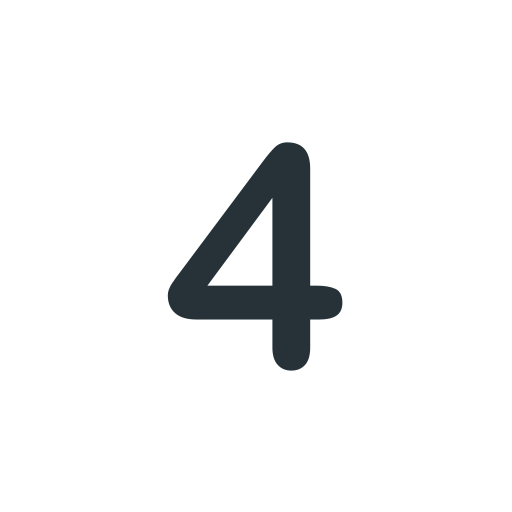 National Coverage
We're a Doncaster based company with national capabilities, employing modern remote monitoring services.